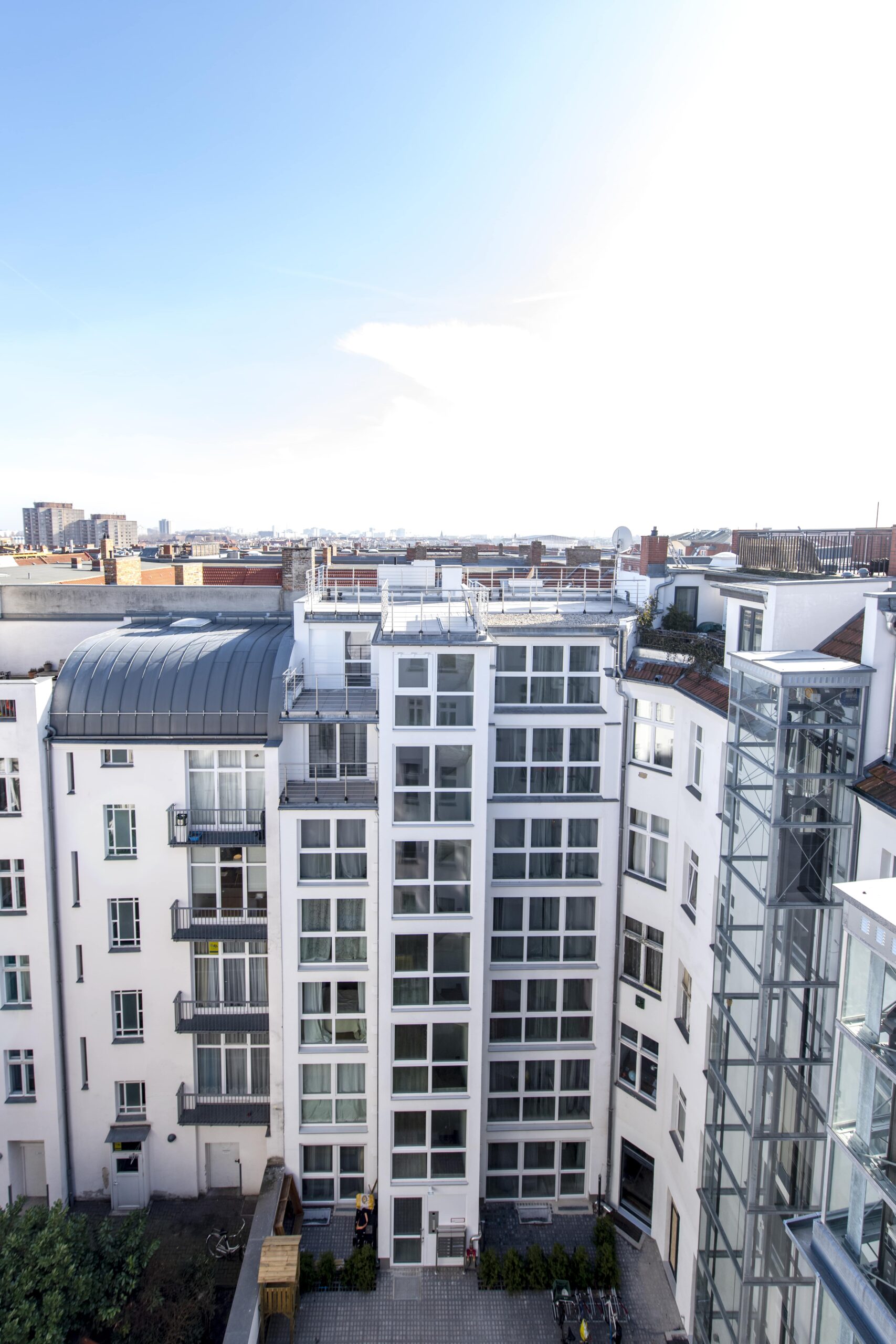 Project development and new construction of an apartment building
An apartment house with a living space of approx. 320 square meters was designed in the inner courtyard of a building structure from the Wilhelminian era. The challenge was to design the interior in a high, homely quality with a small floor space of the floors. The result of the 11 furnished 1-2 room apartments is open and functional. The project was implemented from concept development to completion.
If you are interested in renting, please visit www.apartments-like-home.berlin.