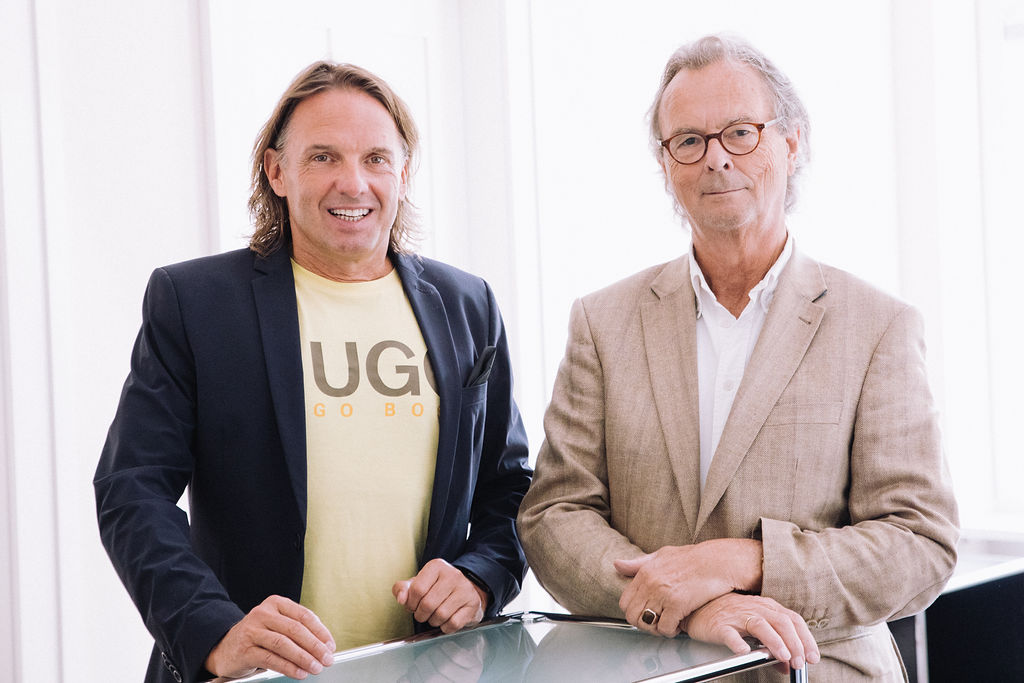 Cooperation
The Thuringian architect Hans-Jürgen Gerboth is involved in a large number of the designs. His ideas are often at the beginning of the company's project developments.
According to the visions of the management, he brings the first ideas and concepts in expressive hand drawings on paper.
Therefore, Hence, H.-J. Gerboth and his skills as an "old school" architect are valued. The cooperation is based on a mutual understanding of the ideas of the other. If there are challenges in the design process, H.-J. Gerboth supports the company with creative and professional solutions. From his pen came drafts for large-scale projects, as well as detailed interior concepts and various floor plan variations, right through to facade designs and detailed technical solutions. The company's success is closely related to him.
Brainstorming
The focus of the planning process is on the best possible use of the available space, taking into account the high quality of use.
This includes the combination of the latest materials and building materials for a high structural standard as well as the conception of functional floor plans with a high quality of living at the same time.
The interplay of years of experience in the construction industry, curiosity about new development opportunities, the appeal of creating something special and the use of innovative products result in project developments that are made to measure for the property. Demanding construction tasks are confronted with a creative and expert answer. With this philosophy, the CarpeDiem team has already succeeded in developing numerous projects.