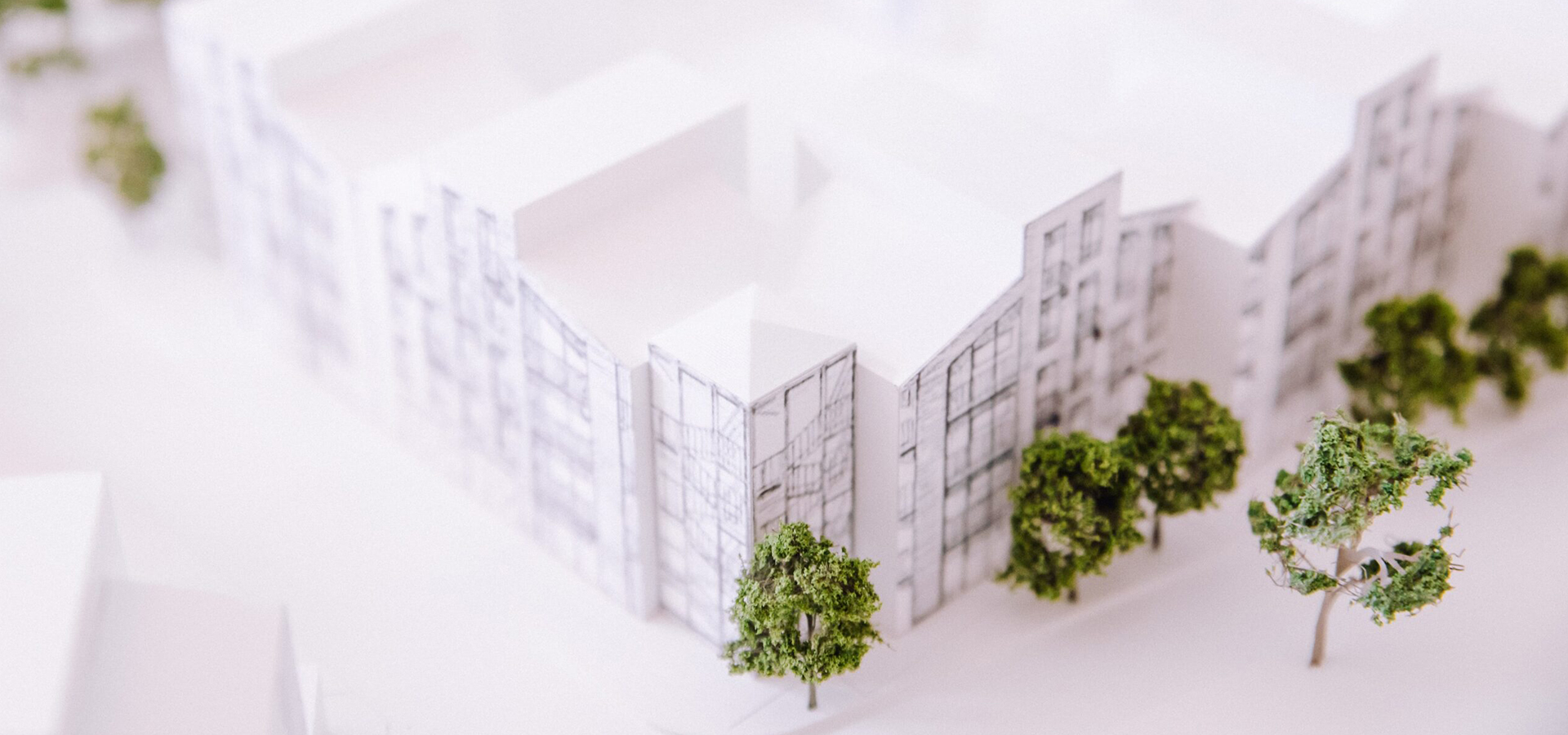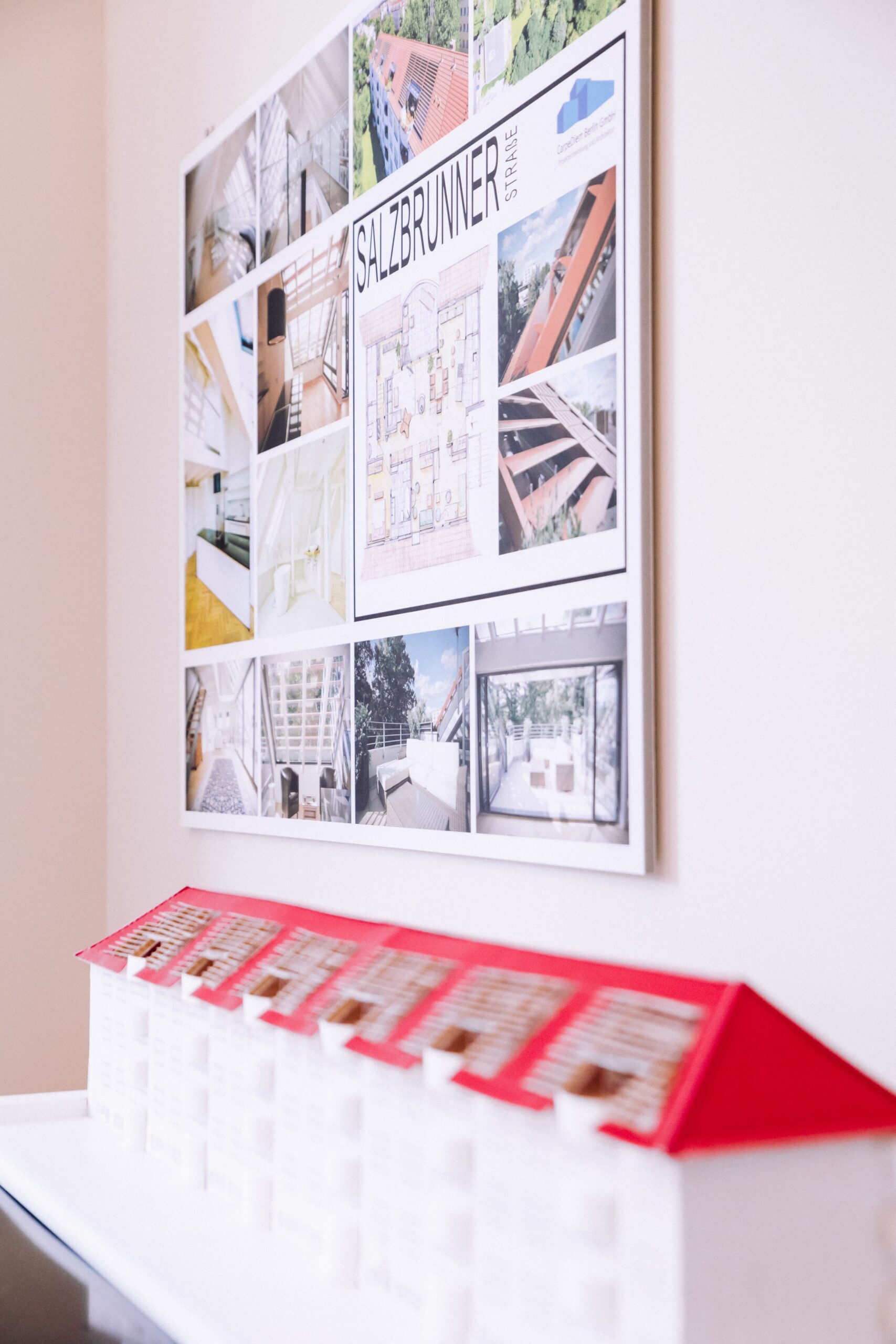 As a committed team that accompanies a property from purchase through planning to implementation, we stand behind every real estate project with heart and passion.
In order to help develop modern architecture in the future and to be able to help shape the environment of tomorrow, we are always looking for new building plots, properties in need of renovation or expandable attic storeys for residential and commercial use.
Our motivated acquisition team looks at each offer individually and makes decisions based on its potential and profitability.
We are particularly interested in real estate within Berlin and the surrounding area. Let us know your property and idea and be part of the project!
1. Preferred cities
Berlin & surrounding area
Leipzig/Halle
2. Types of use
Living
Commercial buildings
(Office, boarding house, hotel etc.)
Mixed uses
3. Volume
Land from 1,000 m²
(central inner city locations from 100 m²)
4. Objects
Plots
(Residential, commercial, industrial, farmland)
Existing building
(Apartment buildings, WEG shares, monument protection, office, commercial)
Special properties
(Hotels, hospitals, churches, bunkers, schools, etc.)