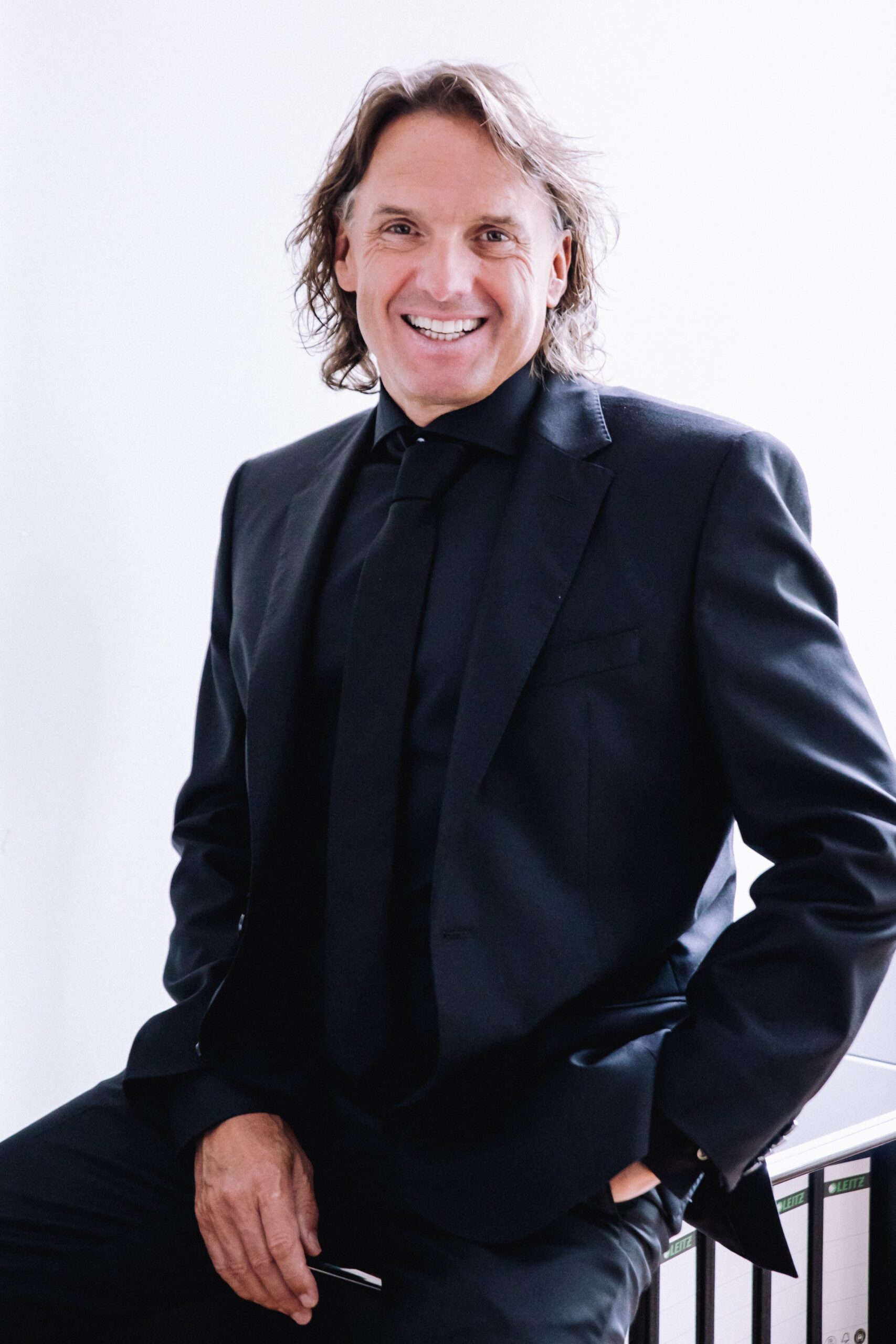 About the founder
The company founder, René Karpe, discovered his passion for building and realizing creative ideas at a young age. His later project planning benefitted immensely from his experience in building construction. In 1990 René Karpe took the first step into self-employment.
Under his leadership, numerous residential and commercial buildings were built in the Thuringia, Saxony and Saxony-Anhalt area of Germany in the early years of his activity as an entrepreneur, and renovations under monumental aspects took place. With the move to Berlin in 2008, a market opened up with new challenges. Through creativity and the courage to come up with new ideas, a wide variety of projects - from pure project development to realization - were able to be implemented in the Berlin area. His project developments are always personally shaped and designed fittingly for the location.
The company's founder is characterized by the will to find planning solutions for "difficult to develop" properties / real estate. He is particularly ambitious when a vision initially seems impossible. René Karpe leads the management of the group of companies - with his contagious motivation for new ideas - true to "carpe diem" - seize the day!